Your views on houses
Most of my mapping time over the last few days has been spent with houses. This got me thinking, what do
you
actually want from a house?! Please answer the questions below by writing your answer next to the question number (please do not quote the questions). Remember, I will consider the answers of these questions when mapping houses which might one day be yours!
1.
Would you prefer single big rooms, or several smaller rooms? Would you want a kitchen, living room or storage room (or other room not containing beds)?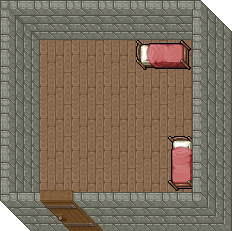 2.
Would you want your house to have a counter so that you can use it as a shop (assume that other players can't throw lots of random trash into your house)?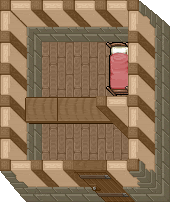 3.
Would you want a balcony?
4.
Would you want a garden? If so, would you prefer it on the roof or next to the house?
5.
Where would prefer your house to be located. Please consider:
Large city or small town?
Nearby hunting spots?
Nearby transportation?
Nearby temple? (if you die a lot )
6.
What are the most important things you want from a house?
Yours,